Me and Carol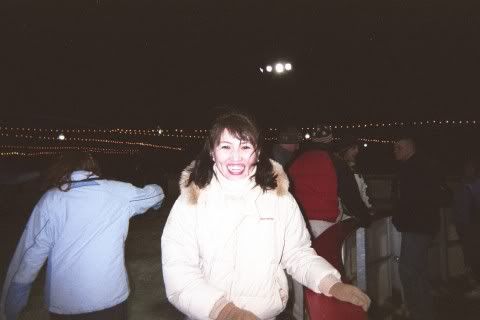 Baggii (from Mongolia)
Nate using the walker/skater thing. When I took the pic, he said "Oh no!!! That's blackmail material!" And so it is!
Me attempting to race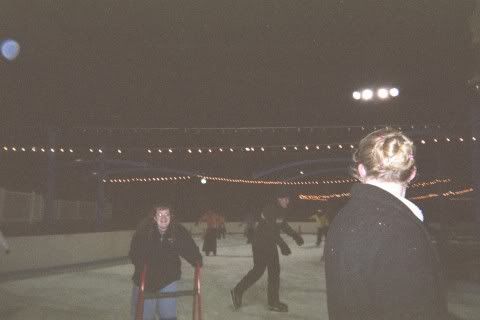 Me using the walker thingy. That was the fastest I went around the rink!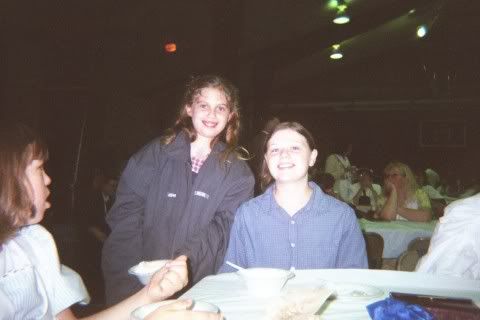 Abby, Johanna, and Lindsey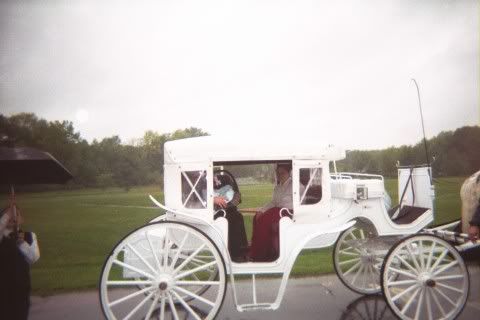 Me on a horse and carriage ride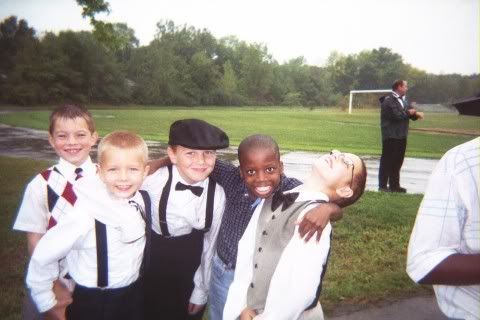 The boys waiting for the carriage ride. They looked so cute in their old fashioned garb.
Carol and I
Annette (Netters)